ONLINE PRE-WORK/MORNING WAKE UP QIGONG/TAI CHI RELAXATION COURSE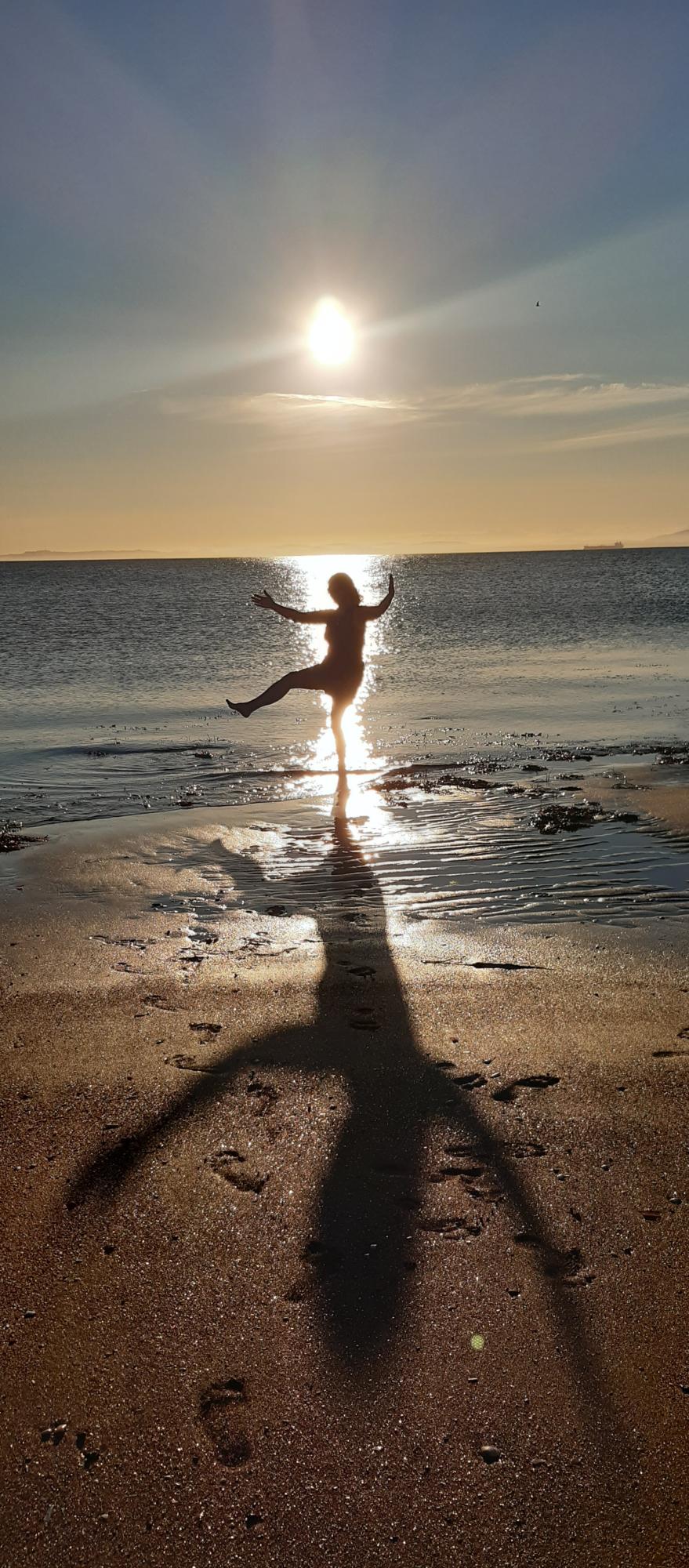 New! Online Pre-work/Morning Wake Up Qigong/Tai Chi Relaxation Course
TUESDAYS, 7.30 - 8.00A.M
FROM 25TH APRIL - 30TH MAY 2023
This new class will be suitable for Beginners to Qigong and Tai Chi as well as anyone who is happy to go with the flow of the class to start their day. We will sometimes do Easy Qigong only and other times we might look at the opening moves of the Tai Chi or Wild Goose Qigong form, depending on who attends the class on the day.
The class will also be suitable for anyone who wishes to drop in for one class only.
Please click here for details of all online courses. Hazel runs courses for all levels of ability and experience.
HOW CAN I BOOK MY SPACE ON THE ONLINE PRE-WORK/MORNING WAKE UP QIGONG/TAI CHI RELAXATION COURSE?
To reserve your place in the Online Pre-Work/Morning Wake Up Qigong/Tai Chi Relaxation Course please to make your payment via paypal, credit, or debit card. Once payment is made your place will be secured on the course. Hazel is looking forward to meeting and teaching you.
If you don't feel comfortable making your payment over the internet please feel free to telephone (07990 582921) or email Hazel and an alternative payment method can be arranged.